Reach Your Full Potential
Are you questioning your gender identity? Are you a parent of a child who's questioning their gender identity? Are you wondering how to come out or to transition to a different gender? Are you looking for a therapist who understands what it is like for transgender and nonbinary individuals and their loved ones?
If you answered yes to any of these questions, then I am here for you. I support the full mental health needs of trans and non-binary individuals and their families. I work with individuals and their families to identify their therapy and current life goals. Regardless of what brings you to therapy, I am here to listen to you, to see you, and to support you on your path towards improved mental health, achieved goals, and building your resources, skills, and strengths.
Counseling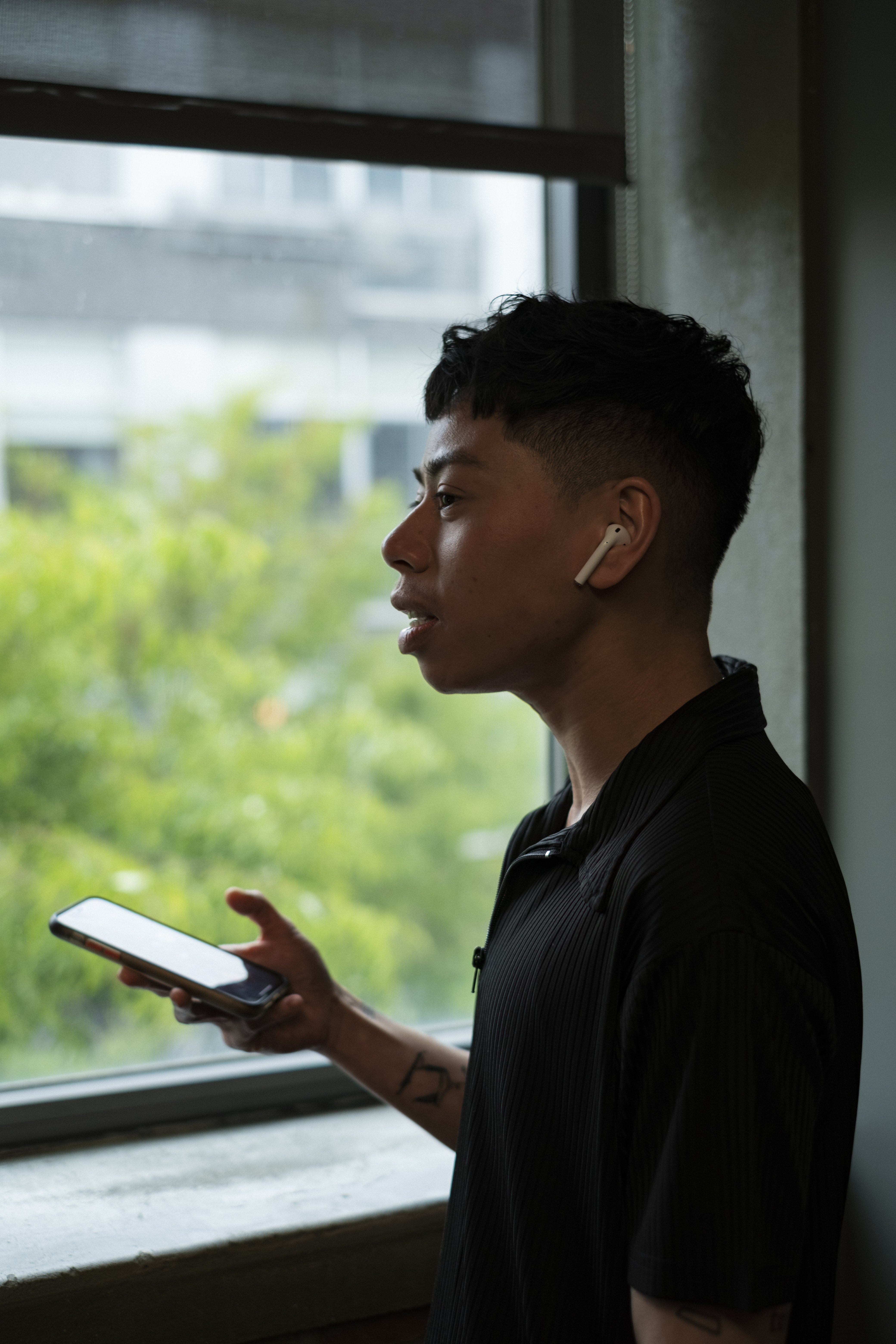 My counseling services focus on supporting trans and nonbinary people across the lifespan, from toddlers to older adults, in a safe and compassionate environment so that individuals and families can achieve their goals and reach their full potential. I work to support and help people develop new identities, navigate their transition and coming out processes, attend to their relationships, and care for their mental health needs.
Consulting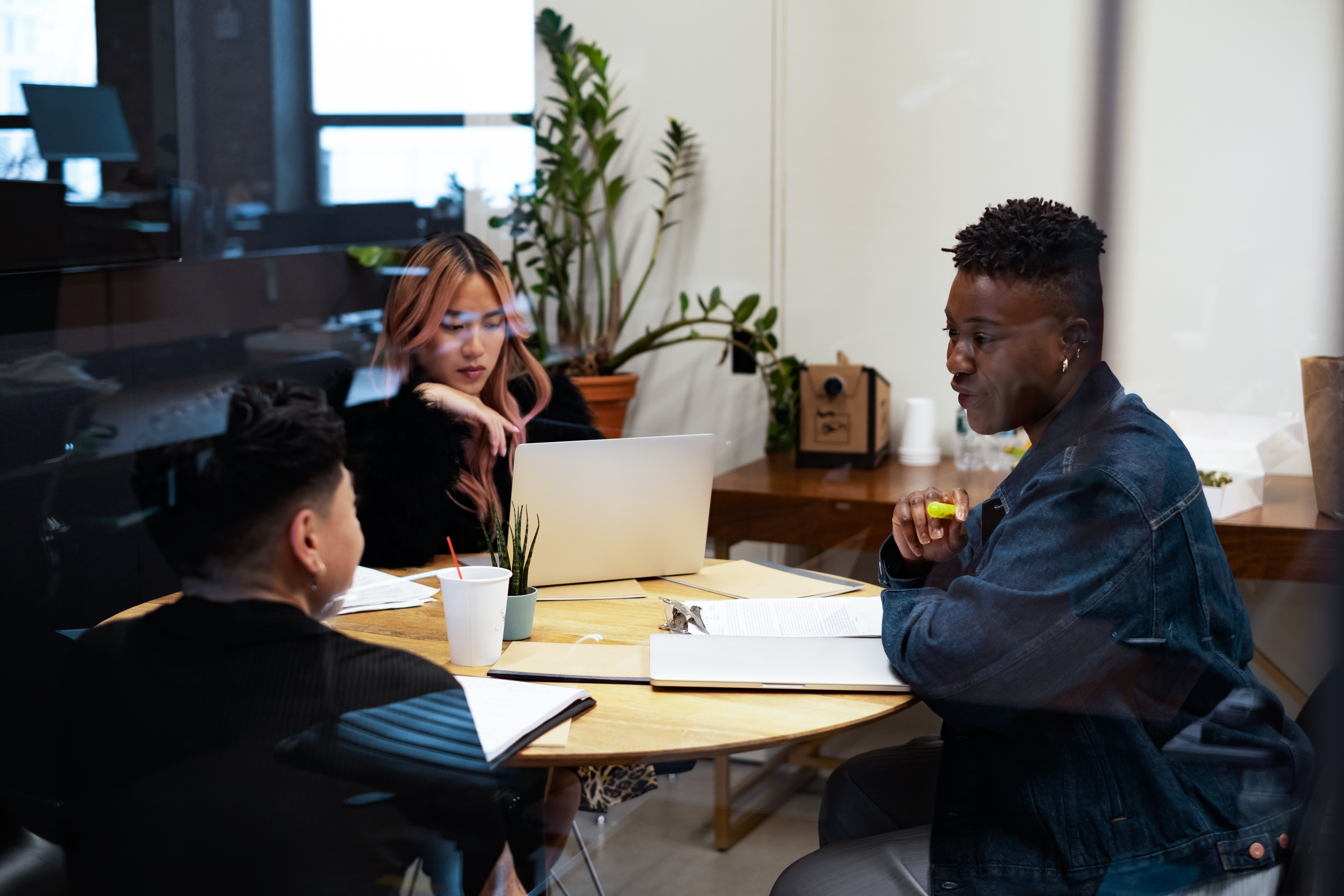 I'm available for presentations, panel discussions, and trainings on LGBTQIA topics. I have particular expertise in areas of supporting transgender people in workplaces and schools, understanding transgender issues, and working with LGBTQIA individuals in clinical settings (medical and behavioral healthcare). I also provide individual and group clinical supervision and case consultation.
Resources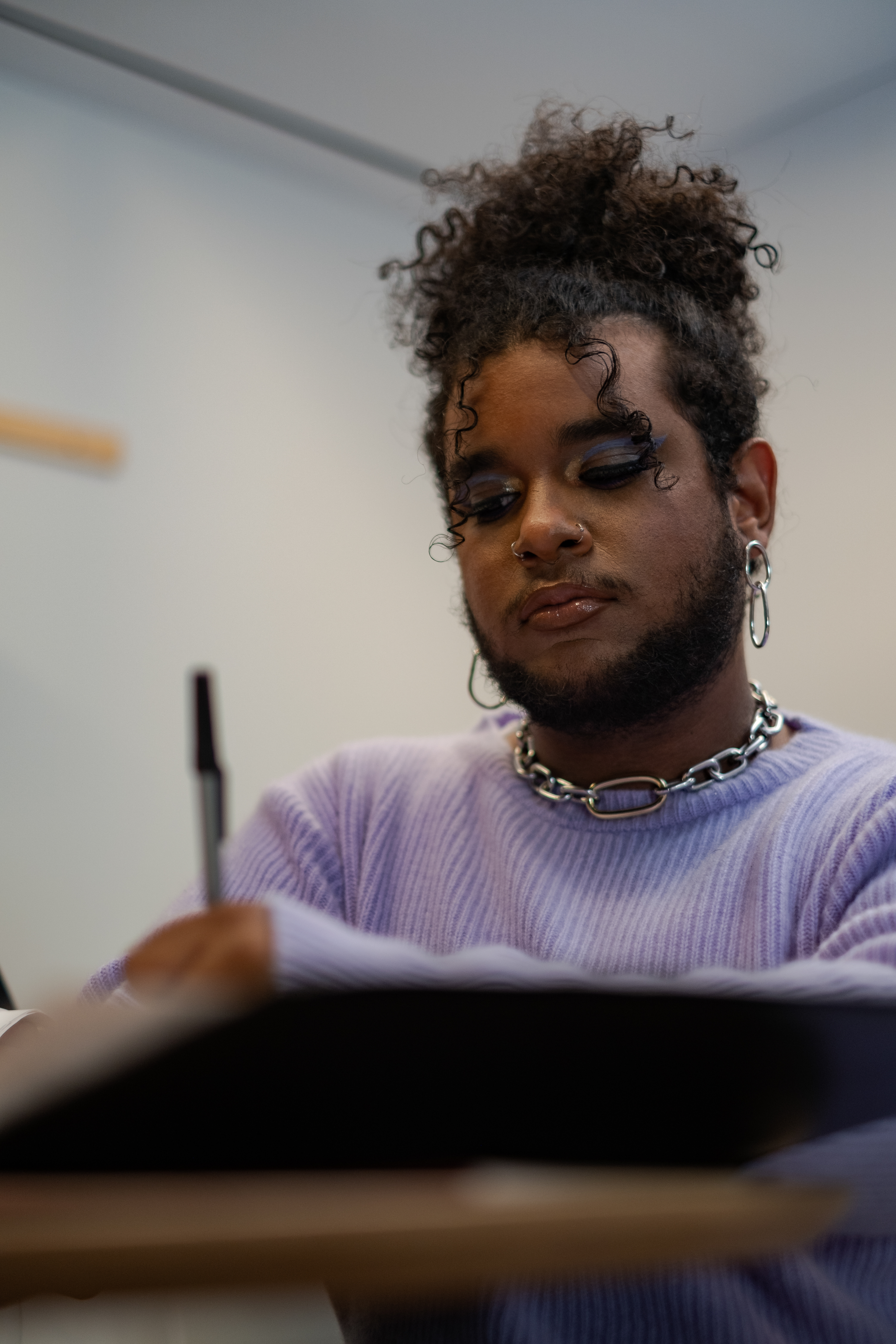 Check out some resources for LGBTQIA individuals, such as affirming medical providers in the Baltimore-Washington area, support groups, and more.
About Me
I am a licensed clinical social worker and a queer, trans man who is passionate about serving the transgender and gender diverse community by providing psychotherapy, leading advocacy work, educating others on the varied experiences of this community; and providing consultation and supervision to other therapists.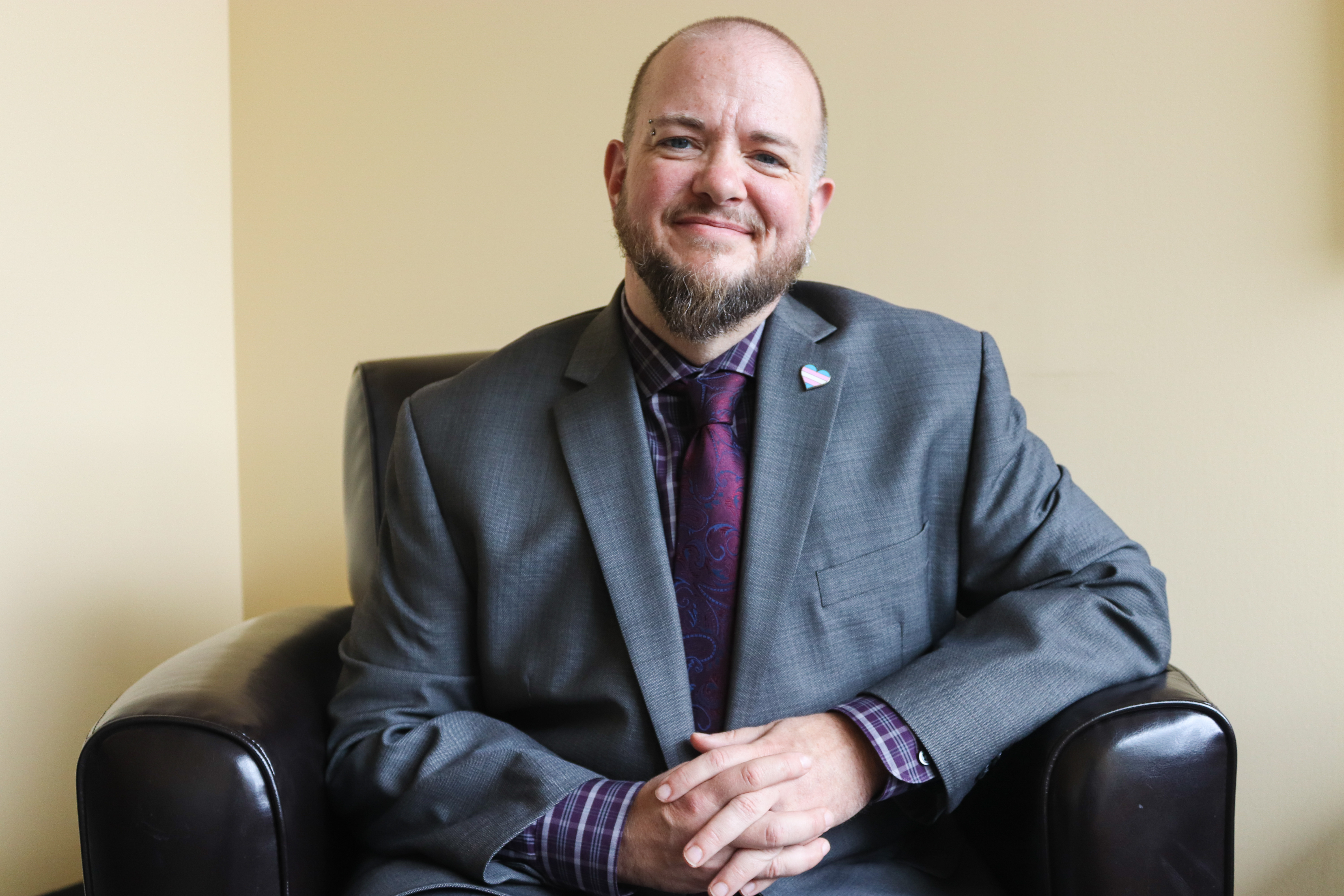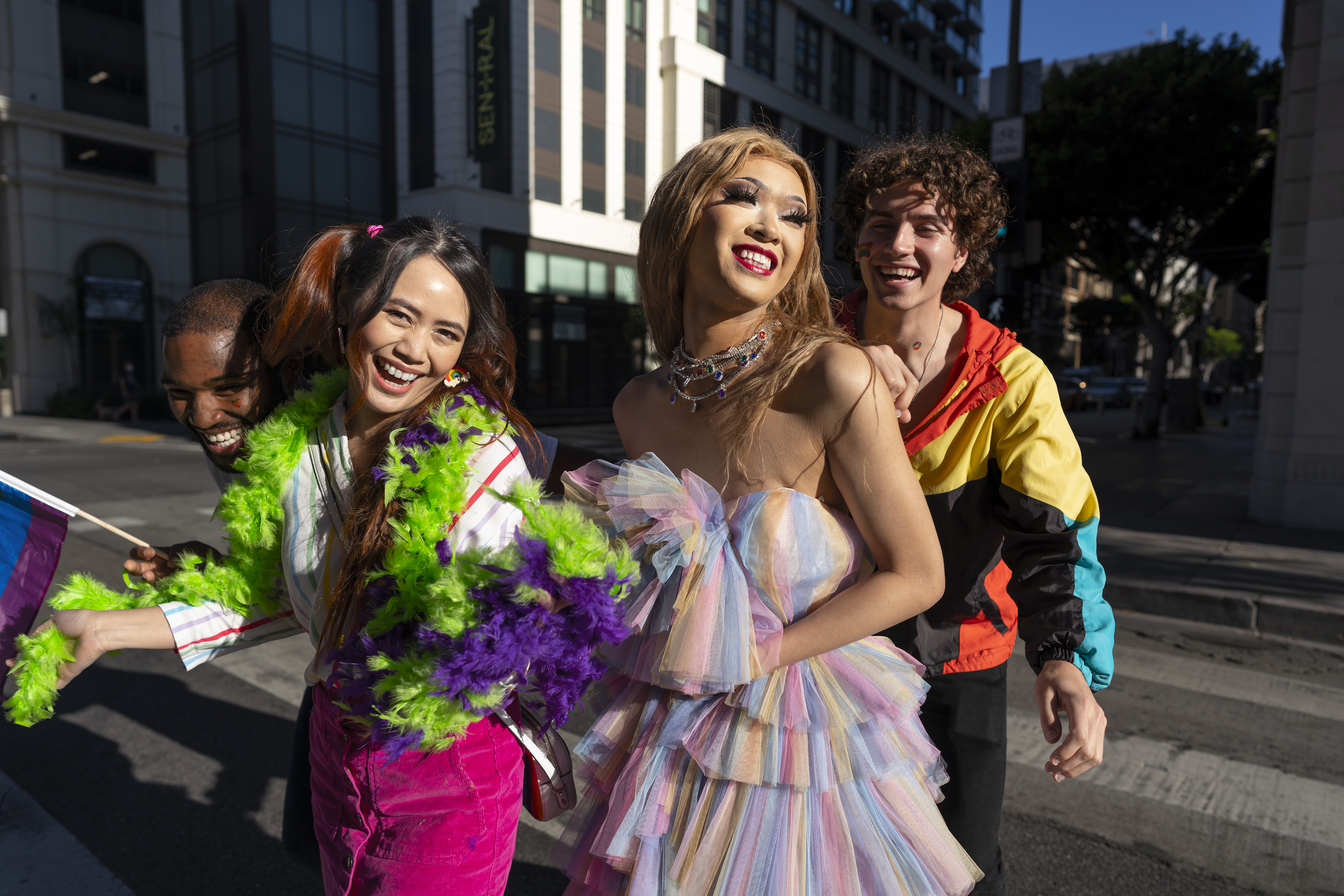 Celebrate Trans Joy
Check out these Trans authors, content creators, and communities
Want to work with me?