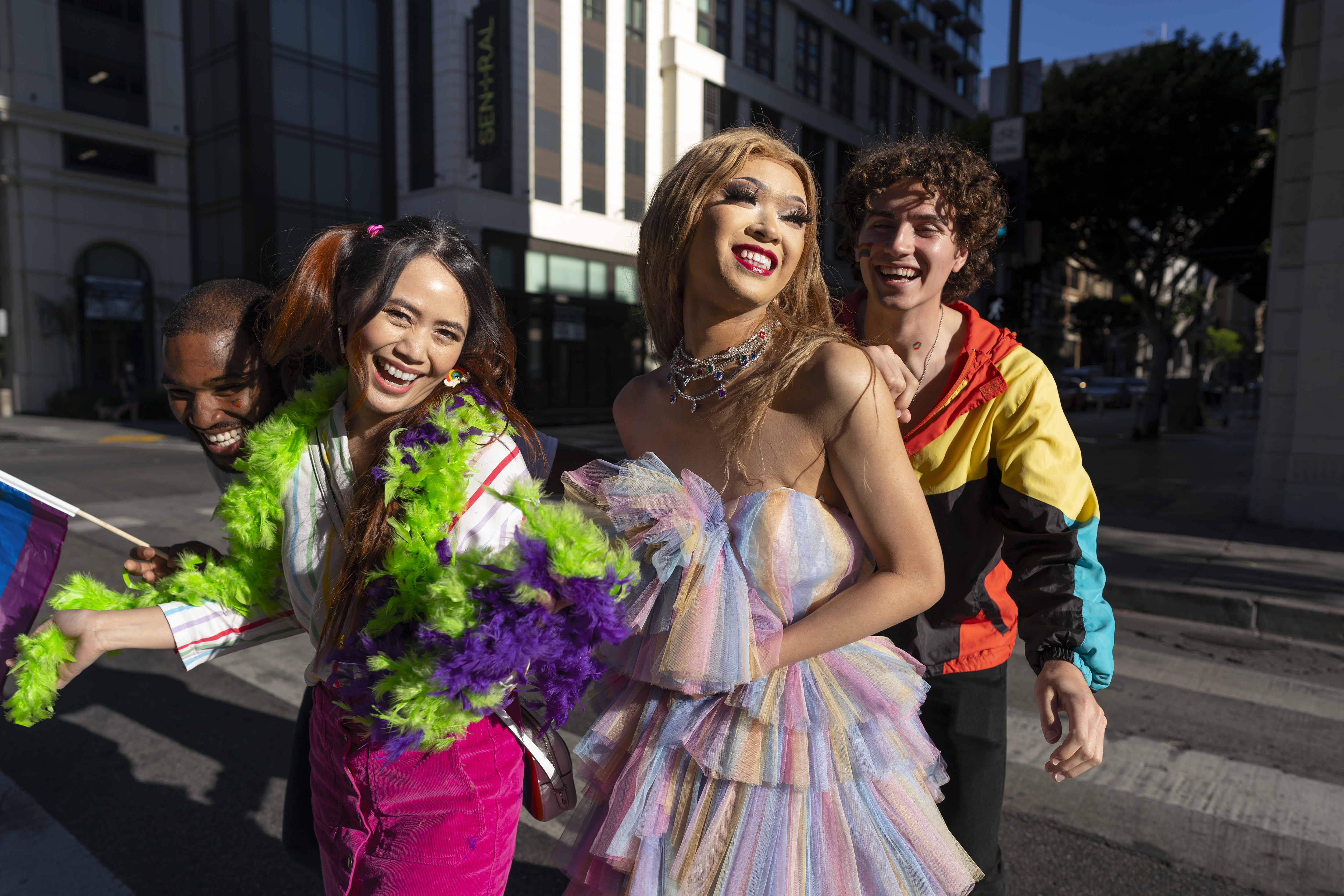 Below (in no particular order) are some trans authors, content creators, communities, and more. A growing space celebrating trans people, our joy, and our strength.
If you are a trans person and have additional trans joy resources to recommend, please email me and let me know.
General Resources
Books

Queer Resilience Workbook, Anneliese Singh , 2018
Surviving Transphobia, ed. Laura A. Jacobs, LCSW-R, 2023
People/Advocates/Content Creators

Nicole Maines
Chase Strangio
Want to work with me?